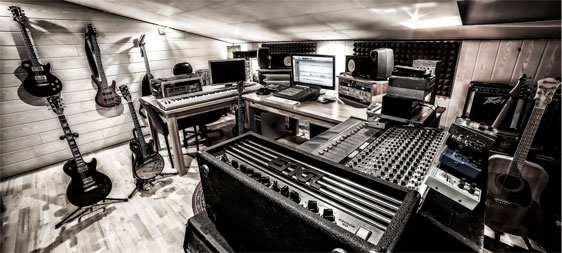 Are you looking for an original soundtrack for your project? Trepan Records can provide you with customized music. We work with recording studio DOME STUDIO that produces bands, and is constantly composing new music in all styles (Ambient , Electronic, Classical , Rock, Metal , Pop, etc.)
We will be happy to offer you our services to propel your project to the best musical level.
Our image department provides a complementary service for artists aspiring to work on their promo photos and videos in a professional way. We believe that the image of an artist is as important as his or her music, which is why it must be consistent in all artistic views.
www.dome-studio.com
www.vsopix.com