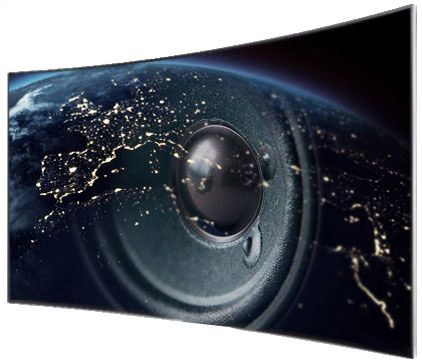 Are you looking for a muscled guitar riff, an inspiring melody, a catchy pop song, or thrilling or adventurous music to illustrate your movie, advertising or video games? Trepan Records will be pleased to offer you the track that will match your project to perfection. We have a varied catalogue ranging from atmospheric and ambient music to Rock, Electro and Pop, all the way to the most extreme Metal.
We are in contact with content creators worldwide and with independent producers to whom we constantly offer targeted sound illustrations.
If you do not find what you are looking for, we will provide customized music with our production department that employs creative artists, who are highly experienced and attentive to your projects.
The music industry is constantly evolving, we believe that the publisher must be involved just as much as a record company or a booking agent, so our artists can reveal their true potential.
Beside protecting works and collecting the rights, our goal is to work with our artists and find projects that will help in the development of their careers.
Trepan Records is constantly looking for the best talents in their fields, and accepting solicitations, so if you think your music can be of interest to us, contact us!